Upcoming Events
Jan
22
Mon
MyFreeTaxes.com

@ Online
Jan 22 @ 8:00 am – Apr 16 @ 11:45 pm
United Way partners with H&R Block to help people easily and accurately file their federal and state taxes through MyFreeTaxes.
The MyFreeTaxes filing software is powered by industry leader, H&R Block, which guarantees that tax returns are 100 percent accurate.
MyFreeTaxes is easy to use; just upload a picture of your W-2 and MyFreeTaxes will automatically fill in your information.
Most filers complete their taxes in under an hour.
MyFreeTaxes is a free, safe and easy way for individuals or households earning less than $66,000 to file state and federal taxes.
MyFreeTaxes is mobile optimized so anyone can easily access MyFreeTaxes.com from their computer, tablet or smart phone.
Users can file federal and up to three state returns for free.
MyFreeTaxes filing software, provided by H&R Block, uses the highest industry standards to safeguard taxpayer information.
Filers can get free customer support from IRS-certified specialists right from the palm of their hand.
Filers can call, email or use the chat box to get assistance from a real person in real time.
MyFreeTaxes offers support in English and Spanish.
The MyFreeTaxes Helpline is available from January 22 through April 30, 2018 from 10:00 a.m. to 10:00 p.m. EST Monday through Friday, and between Noon and 9 p.m. EST on Saturdays.
Filers that use MyFreeTaxes are guaranteed to receive their maximum refund and save money on filing their taxes.
Taxpayers save an average of $200 in fees by using MyFreeTaxes instead of a paid tax preparer.
MyFreeTaxes has saved users $180 million in filing fees.
The software screens for refund and credit eligibility such as the Earned Income Tax Credit (EITC) and the Child Tax Credit, to ensure filers receive their maximum tax refund.
Whether you're a freelancer, an independent contractor, or have a side-job, MyFreeTaxes ensures you get every dollar you deserve.
MyFreeTaxes uses H&R Block's premium software and offers specialized forms for self-employed filers.
United Way fights for the financial stability of every person, in every community. We're committed to
ensuring that people can easily and accurately file their taxes to receive the refunds they deserve.
MyFreeTaxes is the only free, online national tax filing product offered by a nonprofit.
For those who would prefer to file their taxes in person, they can visit a Volunteer Income Tax Assistance site. VITA site location information is available on MyFreeTaxes.com or by calling: 1-855-My-TX-Help.
Almost a million people have used MyFreeTaxes, bringing over $1 billion of refunds back to our local communities.
70 percent of U.S. taxpayers qualify for free tax filing.
These credits maximize filers' refunds and provide important opportunities for individuals and families to build financial stability.
Mar
27
Tue
Emerging Leaders Board Training Program

@ Various Locations in the Twin Ports
Mar 27 @ 4:30 pm – 6:30 pm
Apr
3
Tue
Emerging Leaders Board Training Program

@ Various Locations in the Twin Ports
Apr 3 @ 4:30 pm – 6:30 pm
Still haven't filed your taxes? No need to wait for the April 17th deadline; it takes less than one hour! Household…
https://t.co/Ct319uKXNU
REMINDER!!! Get ready.. tomorrow is the 3rd session of the Emerging Leaders Training Board Program! Speaker...
https://t.co/WBOc013NKn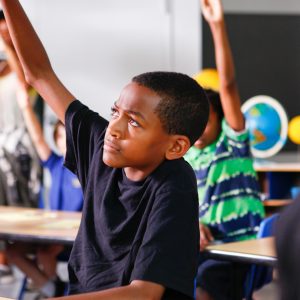 GIVE
Give a one-time or recurring gift for on-going community support.
ADVOCATE
How is United Way Advocating for the Common Good?
Learn about public policy issues that United Way supports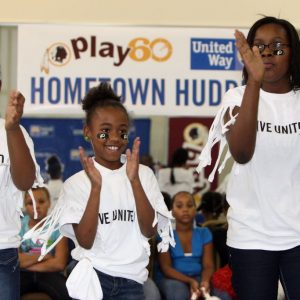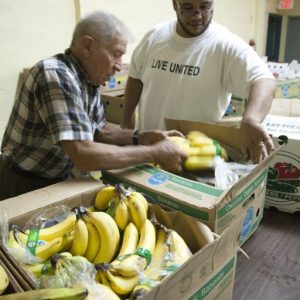 VOLUNTEER
Make a Difference in Your Community
It takes more than talk to ensure that our community's children, families and individuals have access to quality education, sustainable income, good health and stable housing. It takes people of action.