Upcoming Events
Dec
18
Mon
Deadline: Community Investment Volunteer Application Due
Dec 18 @ 9:00 am
Help decide where donations will do the most good!
Community Investment Volunteers  work with other members of the panel to come to a conclusion about what percentage of an agency's request will be granted to the applicant. Learn more and find application here.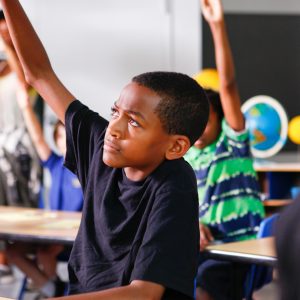 GIVE
Give a one-time or recurring gift for on-going community support.
ADVOCATE
How is United Way Advocating for the Common Good?
Learn about public policy issues that United Way supports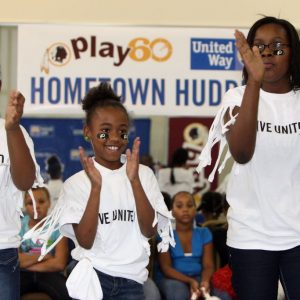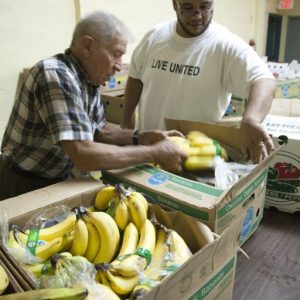 VOLUNTEER
Make a Difference in Your Community
It takes more than talk to ensure that our community's children, families and individuals have access to quality education, sustainable income, good health and stable housing. It takes people of action.