GIVE FOR A GREATER TOMORROW
When you give to Head of the Lakes United Way, you're helping improve lives and strengthen communities.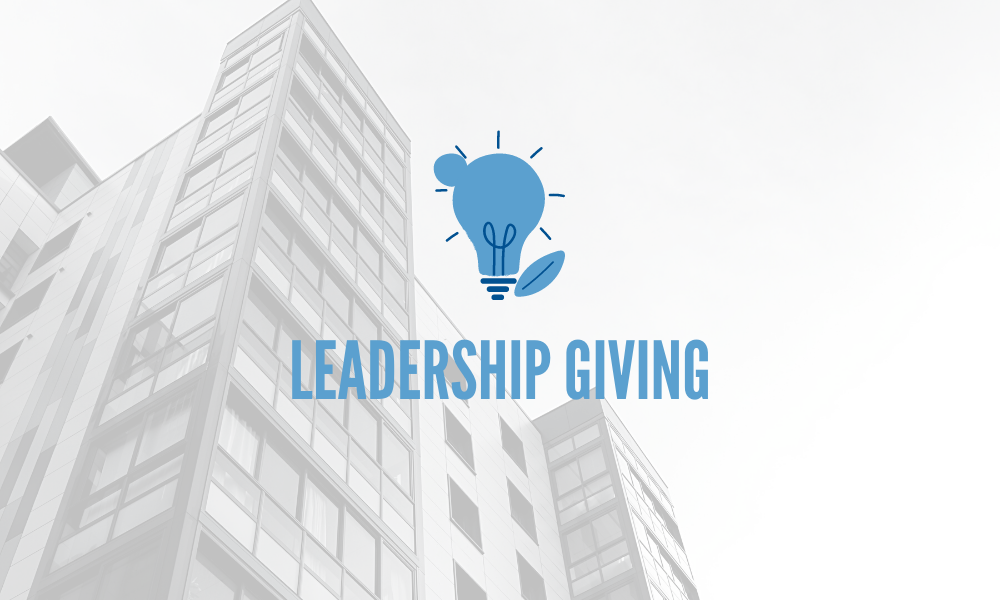 With an annual contribution of $1,000 or more, Lake Superior Leadership Society contributors significantly increase the ability of Head of the Lakes United Way to actively address critical needs in the community of your choice. Your gift is strategically invested in local programs that address the building blocks of a good life including basic needs, supporting children and families, income stability, and emotional opportunities.
Interested in joining? Contact Matt Hunter, President for more information at mhunter@hlunitedway.org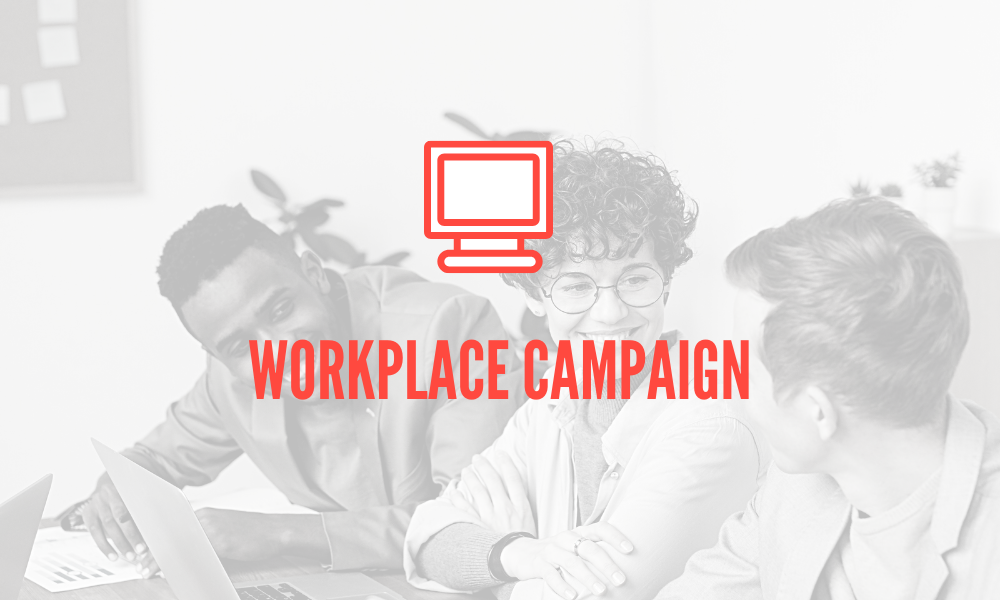 We make it easy to give back to the community. And because giving is at the core of our mission, we help you run workplace campaigns by offering technical and hands-on support to make it as easy as possible for your employees to give back to the community.
Interested in starting a workplace campaign? Contact Kayla Erdmann, Development Director for more information at kerdmann@hlunitedway.org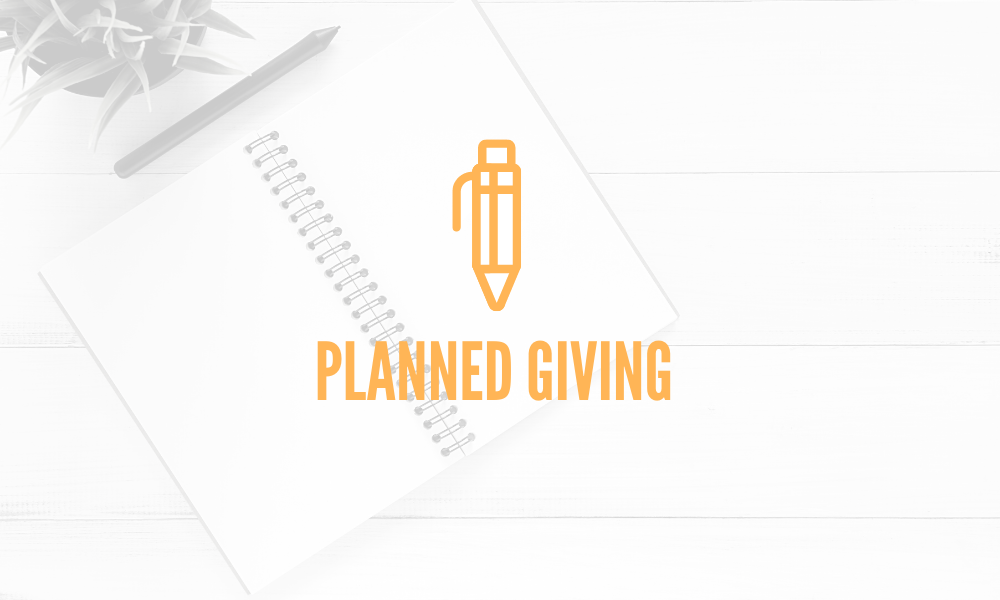 Gifts to the United Way Endowment Fund are carefully invested to support the donor's tradition of caring. The gift is carried on from generation to generation.
The United Way Endowment Fund accepts gifts through wills and estate plans that provide a continuing source of revenue separate from the annual campaign.
Interested in talking more about planned giving? Contact Kayla Erdmann, Development Director for more information at kerdmann@hlunitedway.org
Address: 424 W Superior St STE 402, Duluth, MN 55802