UNITED THROUGH COMMUNITY INVOLVEMENT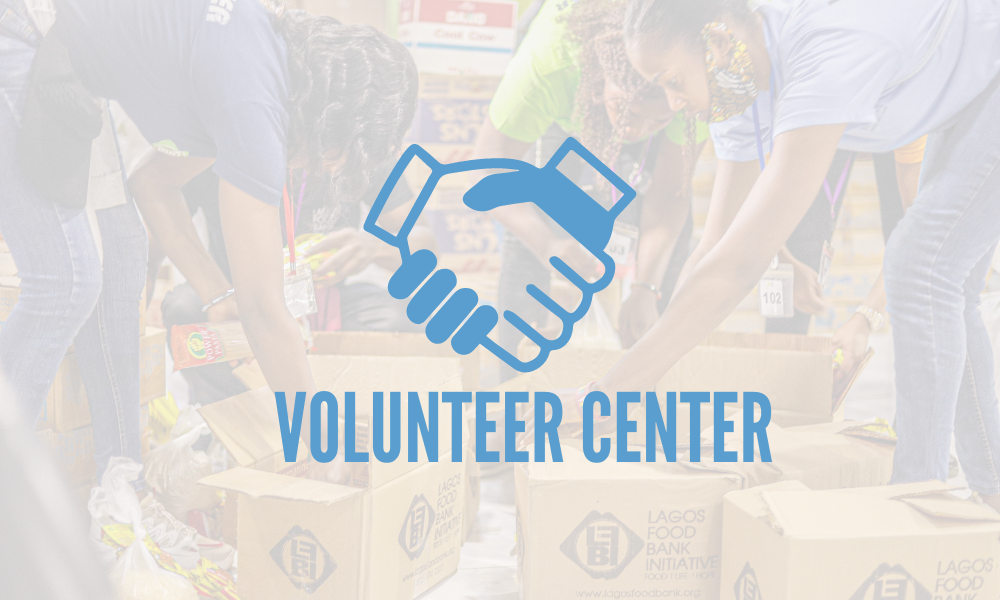 Interested in volunteering with Head of the Lakes United Way? We'd love to have you! Learn about current opportunities, one time events or long term volunteer commitments by visiting our volunteer center for more information!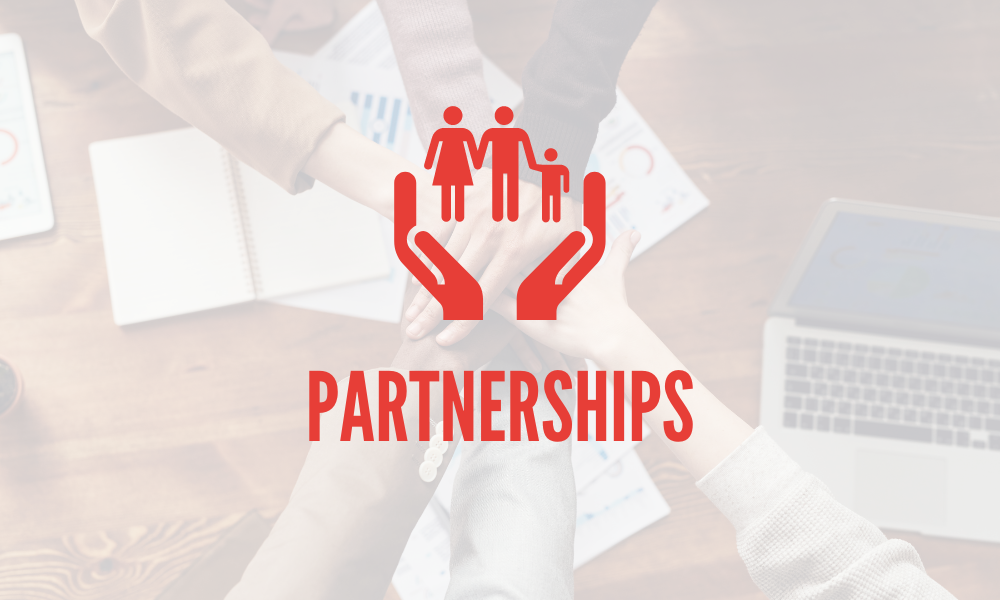 Head of the Lakes United Way works with companies, nonprofits, and other organizations in our region to address complex challenges. Our partners contribute more than money. Their ideas, volunteer power, in-kind support, and more are helping build a stronger region for all.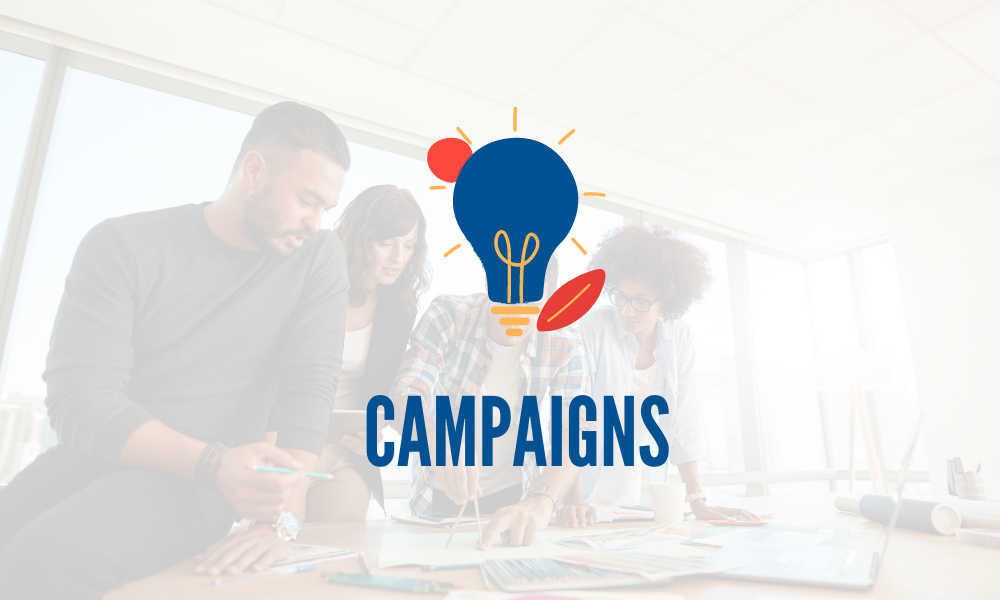 Our community's future rests with leaders like you—people who see the big picture and are willing to share part of themselves with their neighbors. We make it easy to give back to the community. Learn about the campaign that works best for you!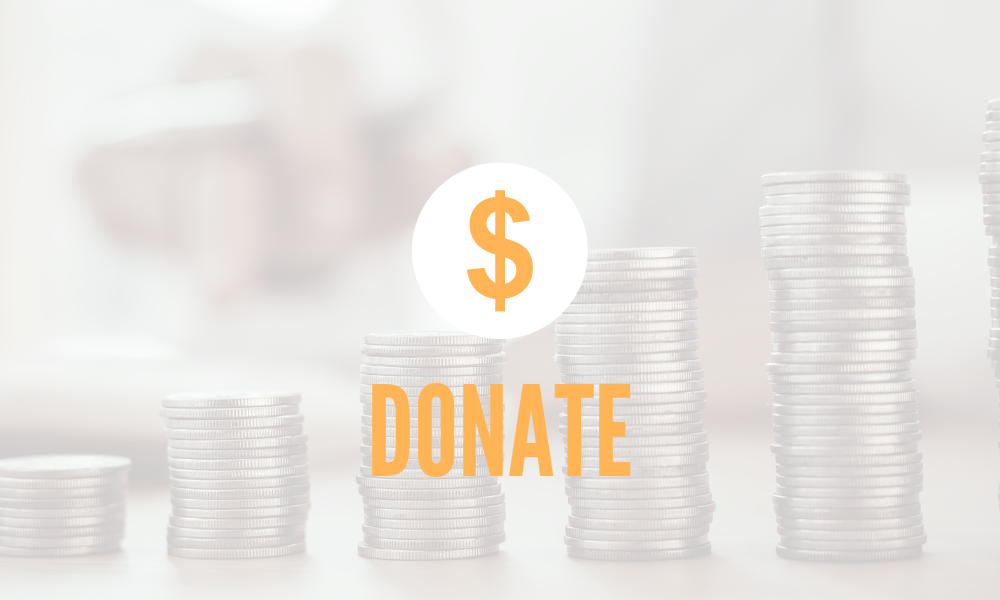 GIVE FOR A BETTER TOMORROW- DONATE TODAY
Your gift supports communities through the work of local programs that impact people's lives in a real and meaningful way. Learn how you can give by clicking the button below! 
WE RECOGNIZE THE IMPORTANCE OF NATIVE LANGAUGES AND ARE WORKING HARD TO MAKE OUR WEBPAGEs AVAILABLE IN OJIBWE.
As we continue to work on this, please feel free to use the translation tool below.
Address: 424 W Superior St STE 402, Duluth, MN 55802