NEED HELP? YOU'VE COME TO THE RIGHT PLACE

211 is an easy to remember telephone number that connects callers to critical health and human services available in the local community.
Head of the Lakes United Way works with many community partners to better serve the surrounding geographical locations. Learn about them below.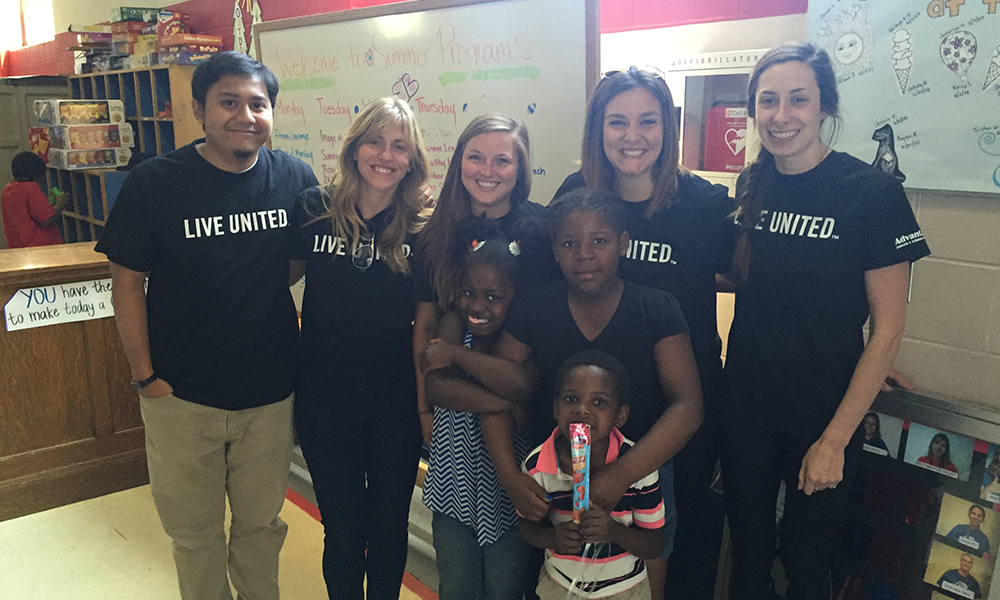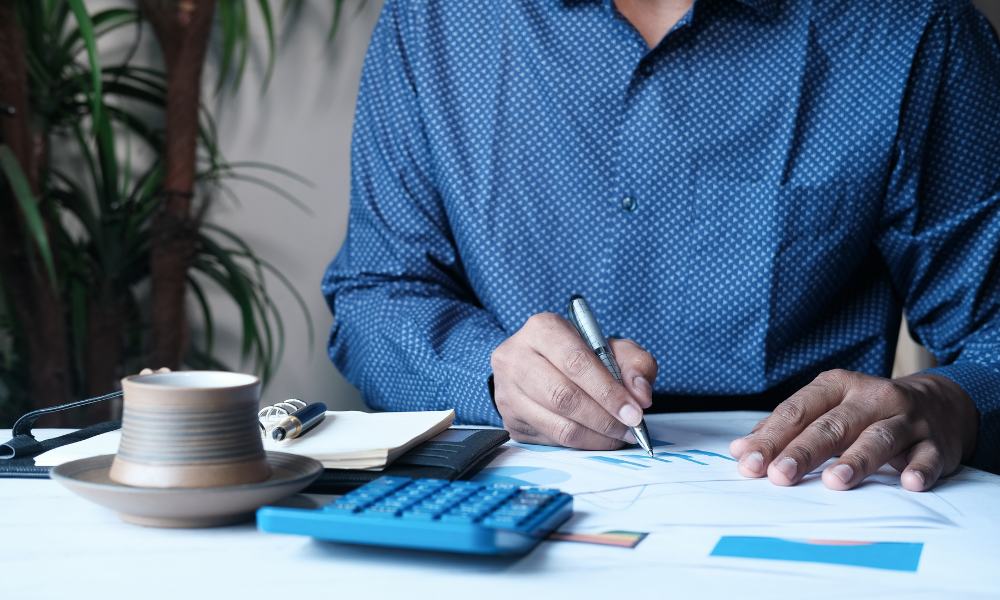 We're committed to ensuring that people can easily and accurately file their taxes to receive the refund they deserve.
WE RECOGNIZE THE IMPORTANCE OF NATIVE LANGAUGES AND ARE WORKING HARD TO MAKE OUR WEBPAGEs AVAILABLE IN OJIBWE.
As we continue to work on this, please feel free to use the translation tool below.
Address: 424 W Superior St STE 402, Duluth, MN 55802