CREATING LARGE IMPACTS THROUGH VOLUNTEERING
CONNECT WITH OUR VOLUNTEER CENTER
Interested in volunteering with the Head of the Lakes United Way? We cannot wait to connect with you! 
Click on the button below to learn about current opportunities with local non-profits, agencies and special projects!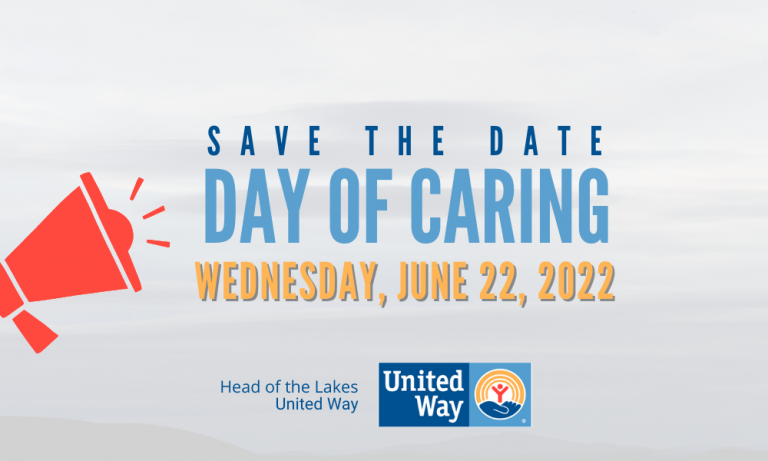 Head of the Lakes United Way holds two Day of Caring service project days annually. One in early summer and another around the holiday season. The next upcoming Day of Caring is scheduled for June 22, 2022. Have a project you want included?
Contact Liz at epawlik@hlunitedway.org. 
Address: 424 W Superior St STE 402, Duluth, MN 55802