Minnesota United Acts of Kindness Week is a week dedicated to promoting kindness, generosity, and love through acts of kindness toward friends and strangers alike.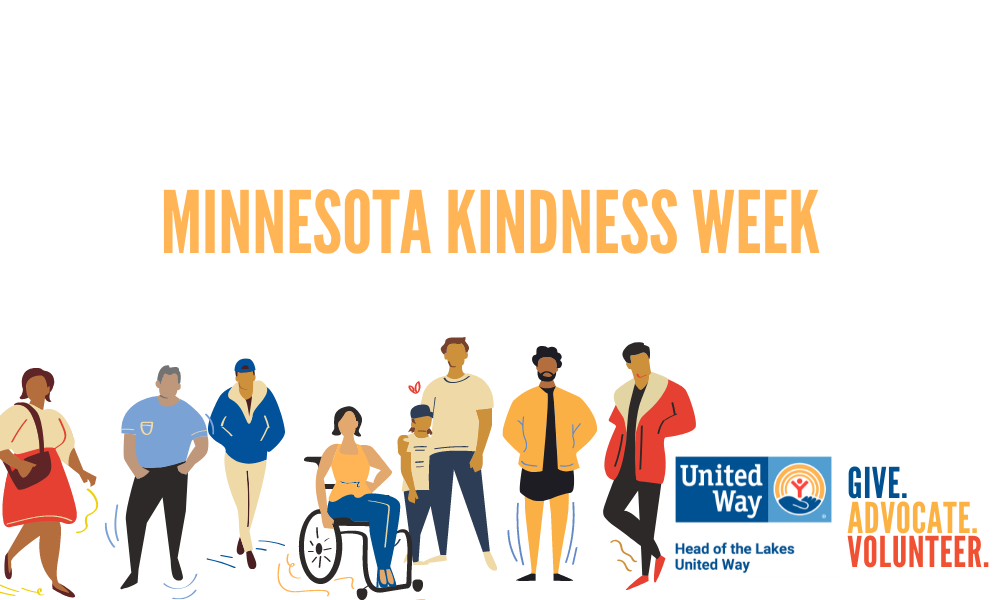 A simple act of kindness can change someone's day and can spark a chain reaction. It does not need to be a grand gesture; it can be walking your neighbor's dog, buying a coffee for a co-worker, helping an elder with their groceries, or holding the door open for a stranger.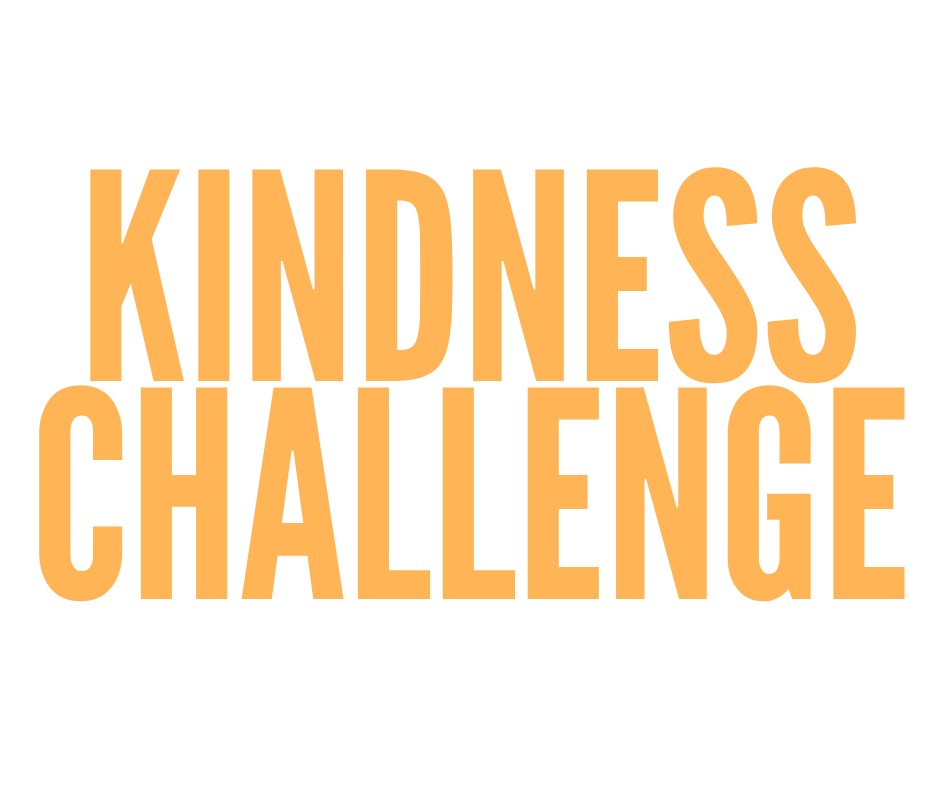 Take part in the Kindness Challenge
Throughout the week, complete good deeds for friends, neighbors, and strangers, and use social media to invite friends to join you. Find details below.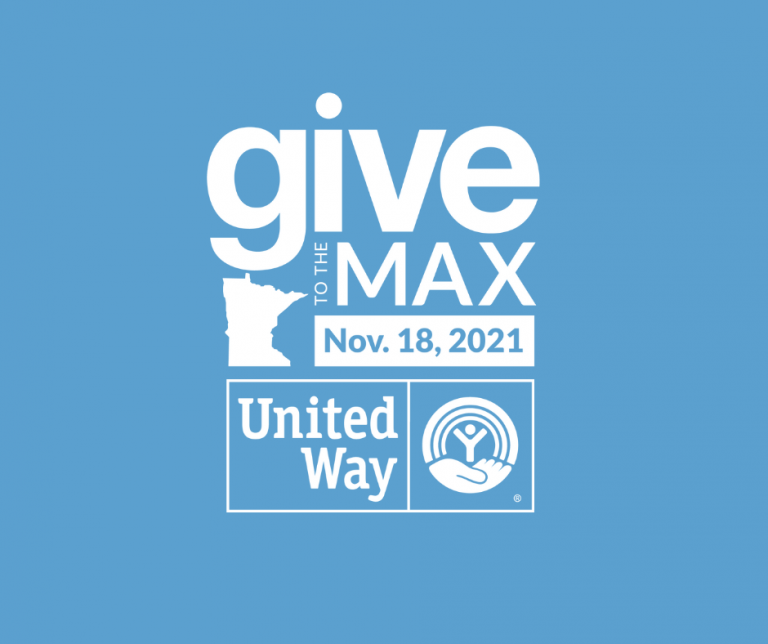 Consider giving your best gift to the Head of the Lakes United Way on November 18, 2021! Learn more by clicking on the button below!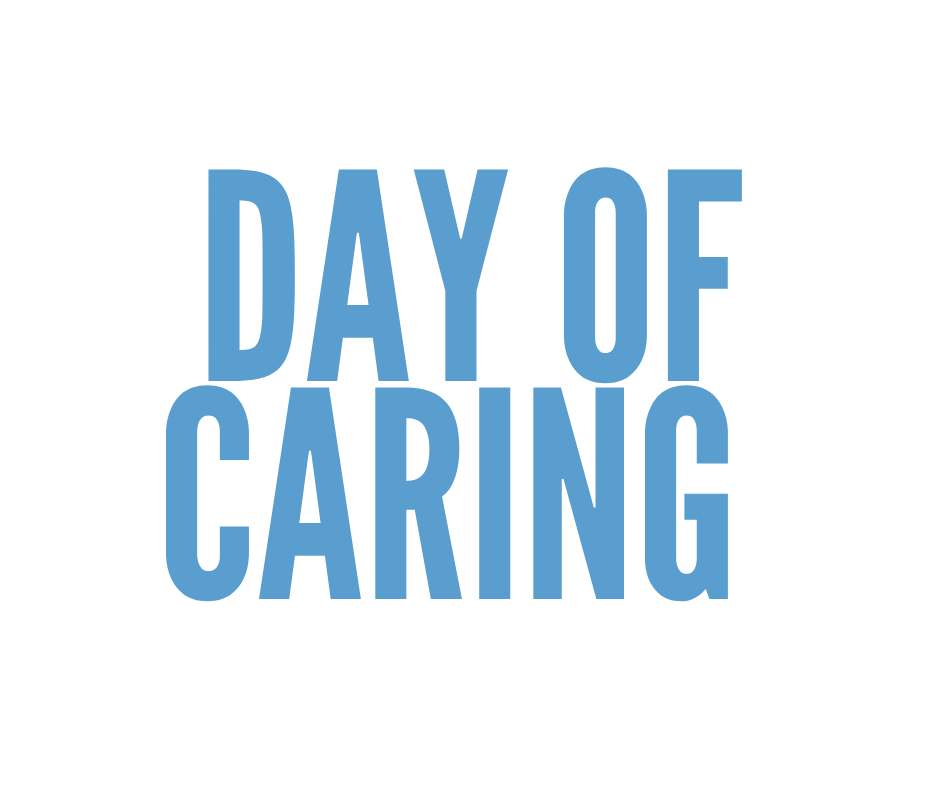 Sign Up for Day of Caring
Beginning November 1, 2022, signup for the Holiday edition of Day of Caring scheduled for December 7, 2022. Click on the link below to sign up for a project in your community!
JOIN THE ACTS OF KINDNESS CHALLENGE
We would like to invite you to join the movement and take the Acts of Kindness Challenge. The details are simple: for five days, perform at least one random act of kindness, big or small, every day.
Perform at least one random act of kindness each day. 
Share

your stories, photos, and videos on your social media pages.

Tag Head of the Lakes United Way in your posts and use #MNACTSOFKINDNESS, and #LIVEUNITEDMN.
Nominate five friends (one for each day) and keep the kindness going.
Bonus: show your support by wearing your Live United shirt. 
Address: 424 W Superior St STE 402, Duluth, MN 55802