Head of the Lakes United Way fights for the Education, Financial Stability, and Health of EVERY person in EVERY community we serve. 
Meet the team working behind the scenes at Head of the Lakes United Way. Our goal is the same for all who we help- to provide answers to the problems no one should have to face.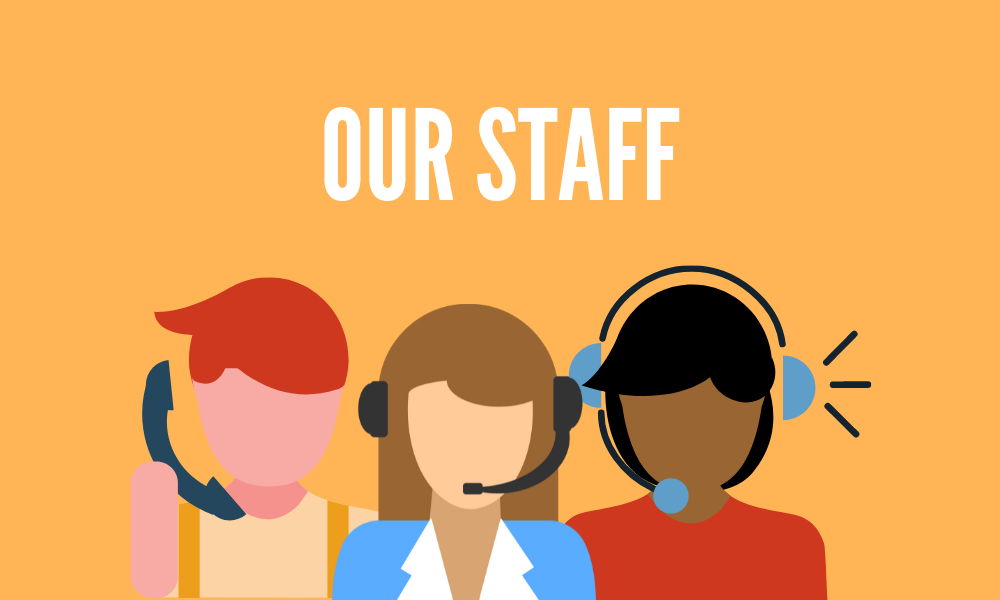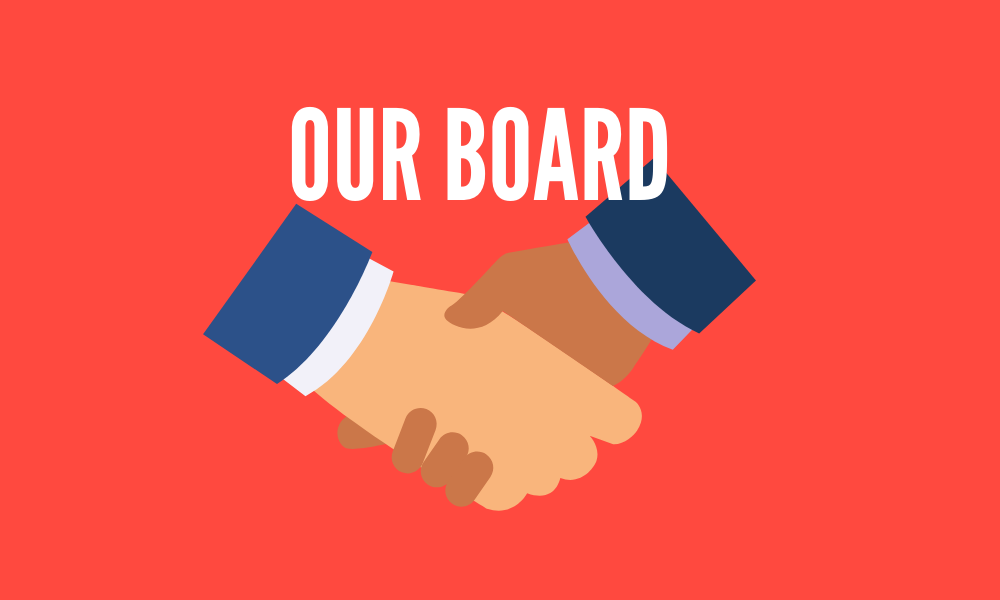 Meet our Board of Directors who provide both leadership and support of the mission and vision of Head of the Lakes United Way.
Interested in joining our board or learning more about open board positions? Contact our President, Matt Hunter at mhunter@hlunitedway.org.
Our top priority is the health and safety of our employees, community partners, and the general public. Our management team has been meeting regularly to continually access guidance from United Way Worldwide, the Centers for Disease Control, the Minnesota and Wisconsin Departments of Health, and state public health officials. We have developed contingency plans in preparation for a variety of scenarios and continue to ensure that our employees are educated in and practicing preventive measures. When the pandemic response began in March 2020, HLUW implemented a home/office hybrid approach to getting our work done. This flexible approach remains in effect today.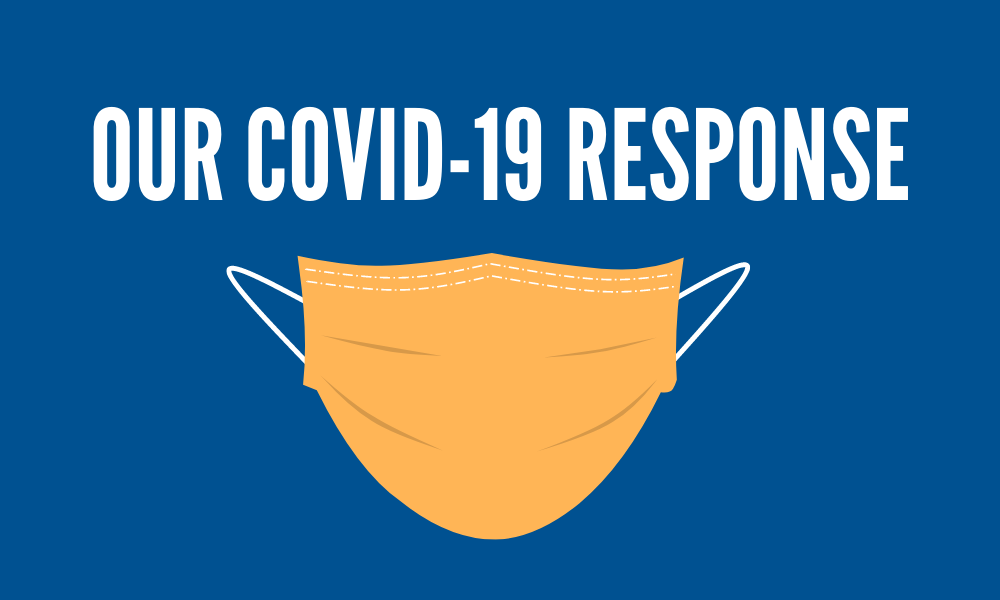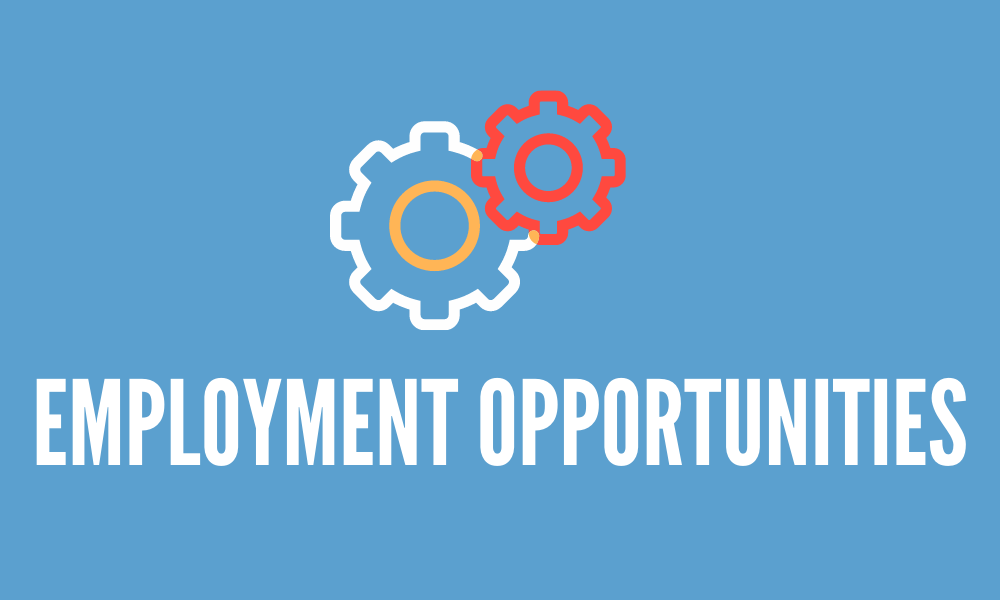 Thank you for your interest in working with Head of the Lakes United Way! We're so glad that you're here. Click on the button below to learn about open positions or watch our social media page for new opportunities.
WE RECOGNIZE THE IMPORTANCE OF NATIVE LANGAUGES AND ARE WORKING HARD TO MAKE OUR WEBPAGEs AVAILABLE IN OJIBWE.
As we continue to work on this, please feel free to use the translation tool below.
Address: 424 W Superior St STE 402, Duluth, MN 55802