Impacting Our Community
Through strategic investments in a network of local programs and initiatives, United Way helps meet the health and human care needs of people in the region by investing in the building blocks of a good life: Education, Income Health and Basic Needs.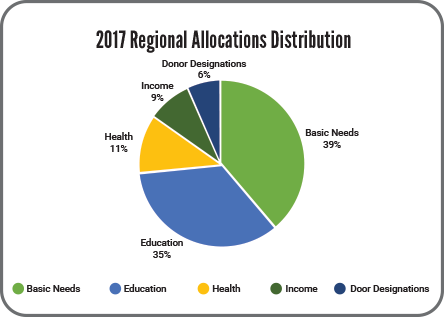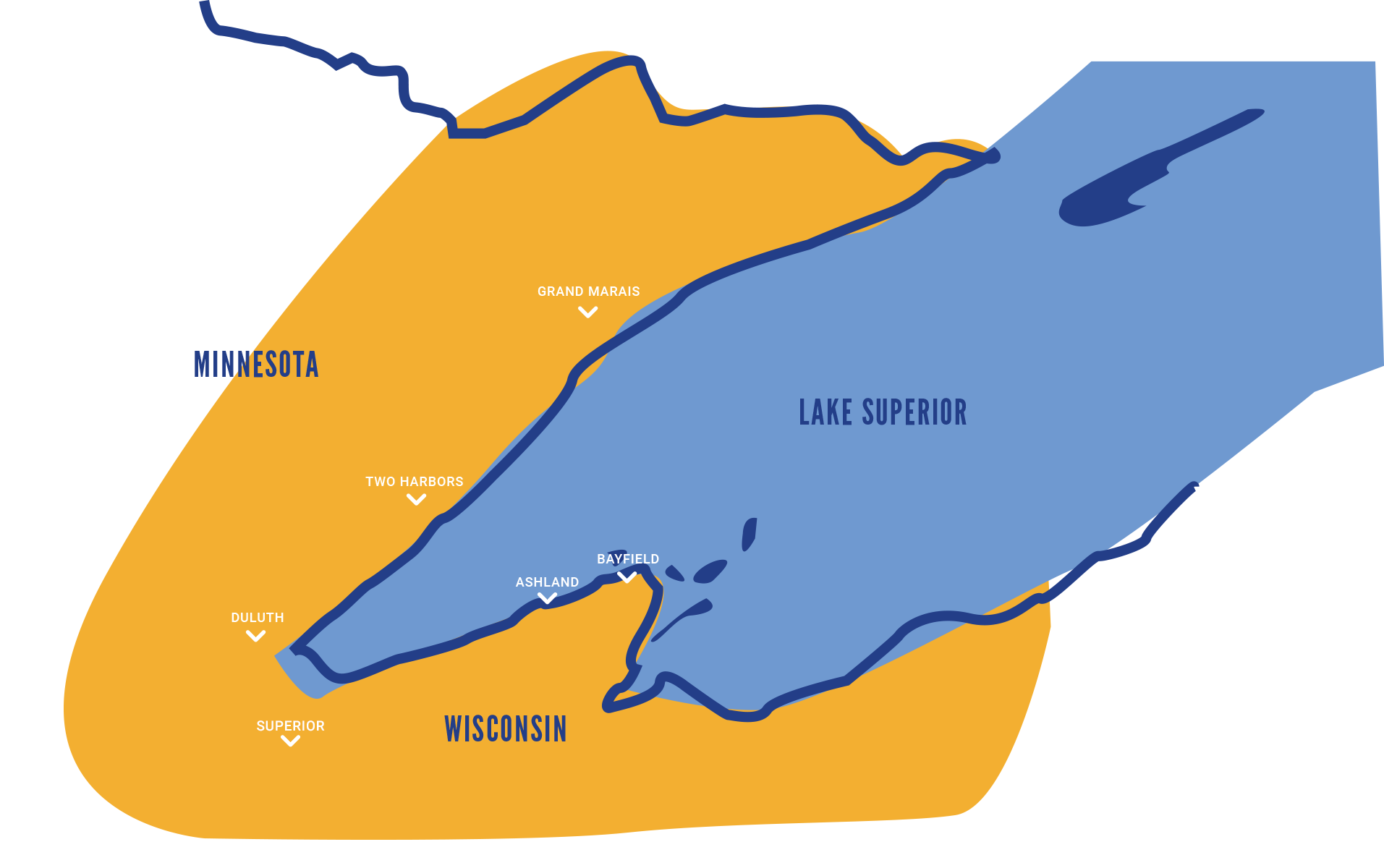 Our Partner Agencies Help Us in Our Mission
We invest in more than 50 local non-profit health and human service programs that provide services to residents in the Head of the Lakes region: Ashland-Bayfield, greater Duluth, the North Shore, and Superior-Douglas County.
Did You Know?
While United Way is fundraising, our partner agencies are addressing critical needs and helping thousands of people.