Need help? Want information?
You've come to the right place.
Call 2-1-1 to speak to a specialist who will assist you to locate services in your area (Cell phone users call 800-543-7709). All phone calls are free and confidential.
Get Help. Call 2-1-1.
We all can use a little help sometimes. That's why caring people are ready to lend a helping hand–just when you need it most. Now, locate the best source of assistance by calling 2-1-1. 211 is a fast, free, and confidential way to get connected with resources in your community.
Call and talk with a trained specialist 24/7/365 to find out about community health and social services in your area. When you call, you'll talk to a trained specialist who will assist you in finding the right information for you. Information connection for:
Education
Housing
Counseling
Health Services
Child Care
Employment Assistance
Food
Youth Services
Senior Services
Veteran Services and much more
Email: 211@hlunitedway.org
Service Area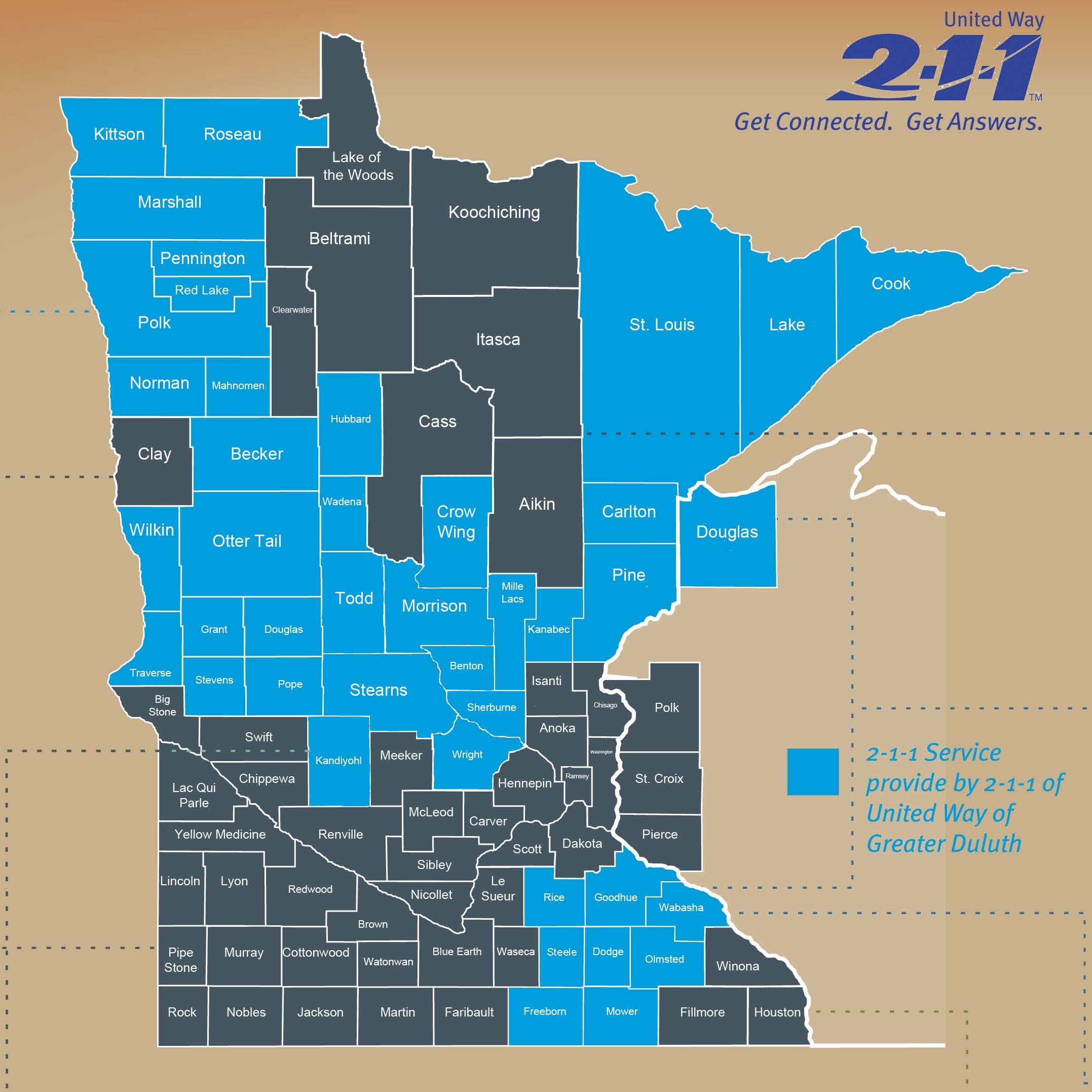 Stay connected with us by
following us on social media